The Winemaking Team
---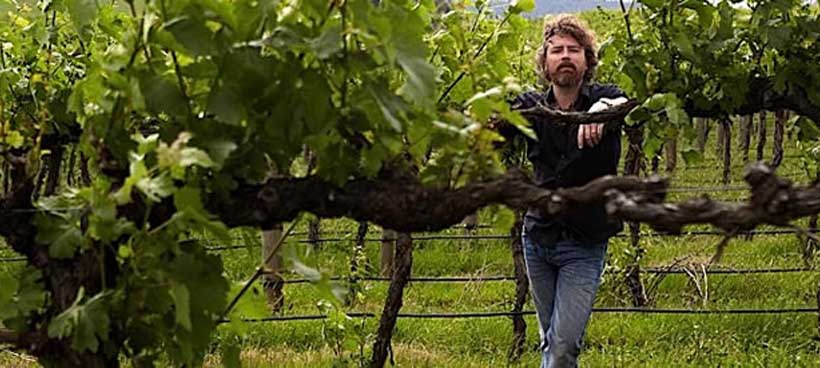 Headed up by Charles Smedley, the winemaking team take inspiration from the environment and their palate. Charles has more than 22 years experience in the global wine industry including time spent in the varied wine regions of Australia.
With diligent support from the vineyard manager, Julian Parrott and a few other experienced hands, Mandala Wines started blending and bottling Pinot Noir, Shiraz, Chardonnay, Cabernet Sauvignon, Savignon Blanc in 2006, and we haven't looked back.
With new releases being produced regularly the collection of Mandala Wines keeps growing. Each vintage brings it's challenges but that gives all of us character not just the grapes.