Yarra Valley Company Christmas Function
---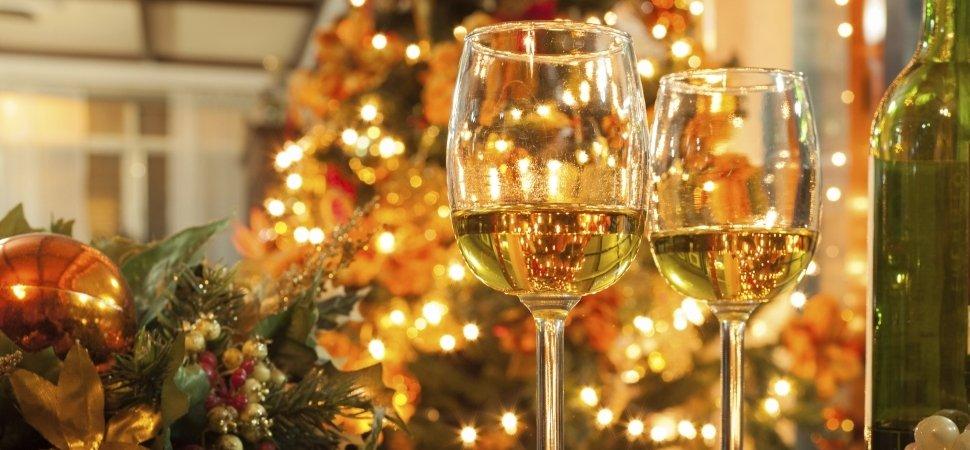 Yarra Valley Company Christmas Function
MAKE YOUR CHRISTMAS PARTY A SUCCESS
Looking for some new ideas for your next Christmas office party in the Yarra Valley?
Arranging the Christmas party can be a stressful time for business owners, which is why we're here to help.
After a year of stress and hard work, is there anything better than share good food and wine?
At Divino Ristorante, the quintessential Yarra Valley view is often all it takes for companies to book in for their special occasions.
When you celebrate Company Events with your teammates, managers and founders, you create new memories to cherish forever, and sharing a good meal is one of the greatest team building ideas; so why not hosting them in an unforgettable location?
Divino suits people who like to indulge in great food and wine to match. Company Christmas Functions at Divino in the Yarra Valley start with a wine tasting and stay for lunch or dinner, soak in the atmosphere and the unforgettable view from our glasshouse restaurant.
Christmas Company Functions at Divino-Yarra Valley can range from an intimate dinner to a lively canape function or a more formal four-course dinner.
Tell us about the perfect function for your team and we will match the food and wine.
Call us now to have more information or write us an email with some details.