Yarra Valley Wedding Venue at Divino Ristorante
---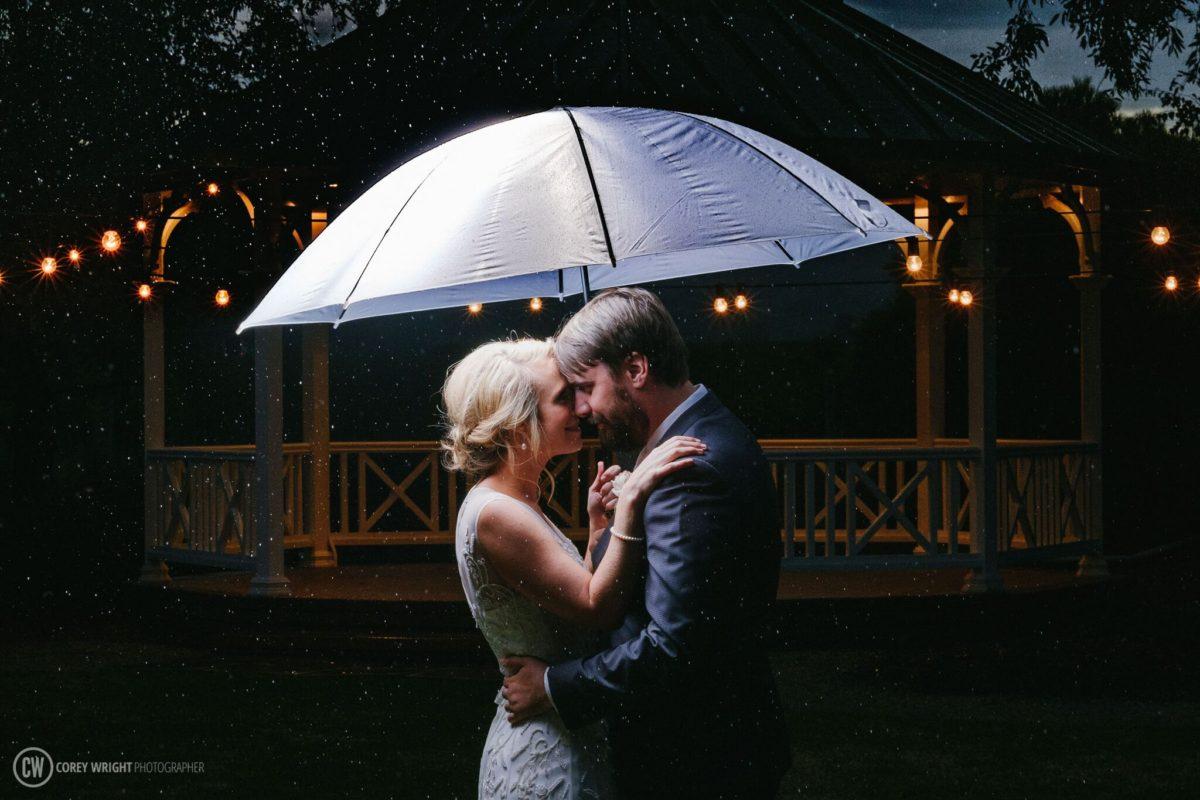 Nestled in the rolling hills of Yarra Valley's Dixons Creek, DiVino Ristorante at Mandala Wines is the dream wedding venue for lovebirds wanting a picturesque country setting to host their special day.
It has also been recently awarded as one of the most stunning and memorable wedding venues in the Yarra Valley by Wedding Diaries.
Create memories to cherish forever across the exclusive features of our intimate and lavish venue.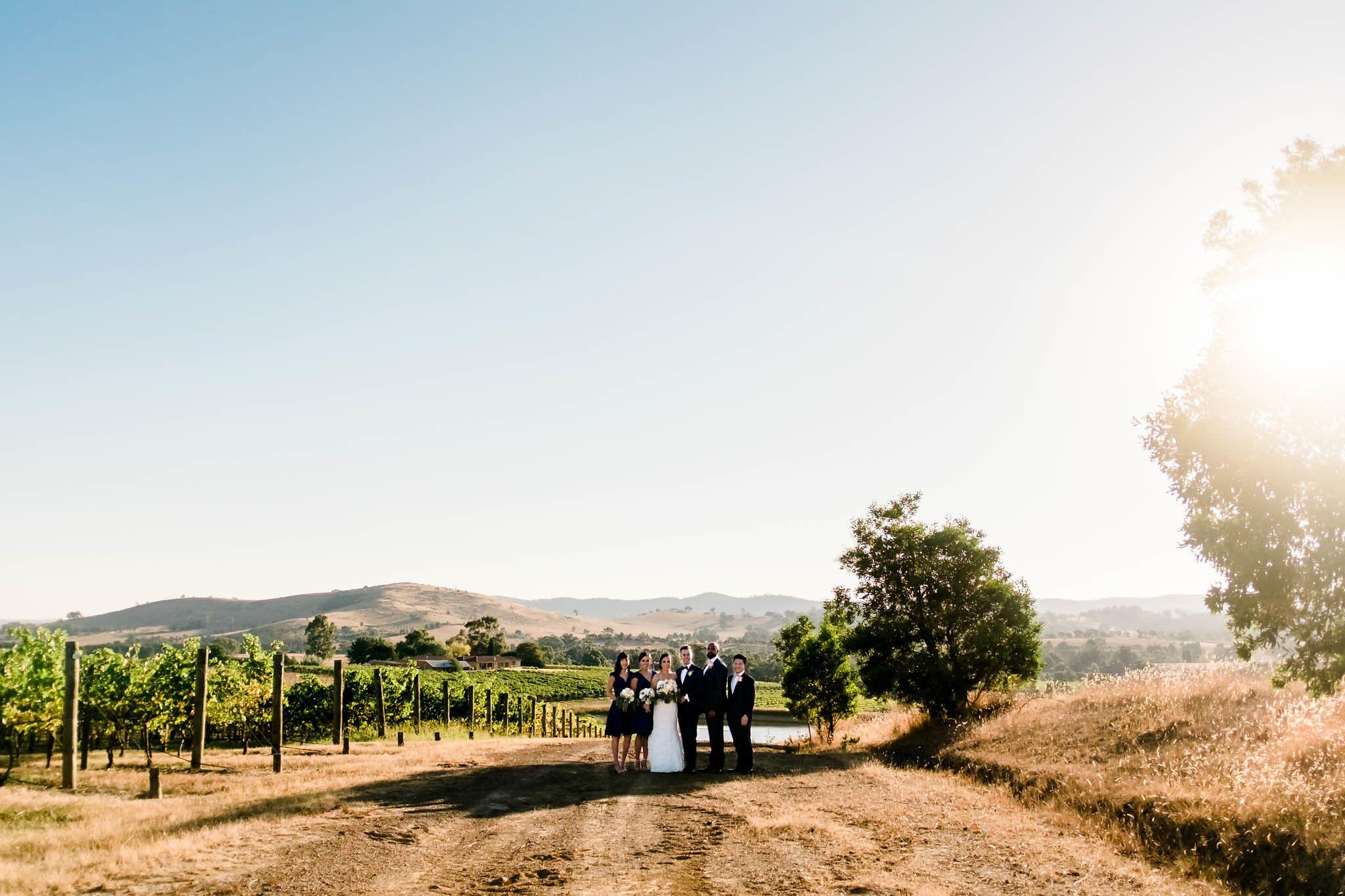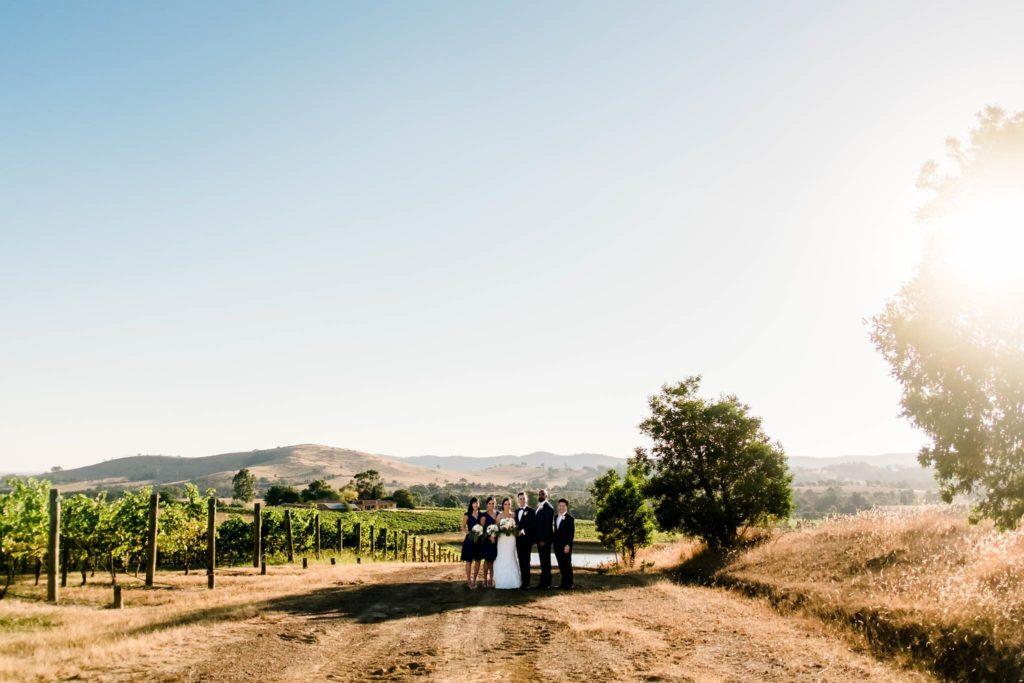 Arrive in style via car, horse or helicopter on our grazing patch and deliver a wedding entrance to remember. Our open cocktail lounge area welcomes you and your guests by day, and transforms into a glowing dancefloor by night. The deluxe glasshouse restaurant room offers panoramic views of the surrounding Yarra Valley landscape and Mandala vineyards, with the headline bridal table taking centre stage. Wine barrels are dotted across the seating area, with plenty of room for unique displays of your choice.
The gardens centre around the vintage gazebo, a prime spot for your ceremony and declaration of love. Fairy lights drape in between the lush white table umbrellas, twinkling as the sun sets. A classic-style Bocce Court runs adjacent to the outdoor seating area, presenting an 'aisle' for brides to walk down or an area to station your flower arc or our rustic lemonade stand. A few short steps over the grass leads to Mandala's secret lake, the ultimate spot for a breathtaking bridal photoshoot.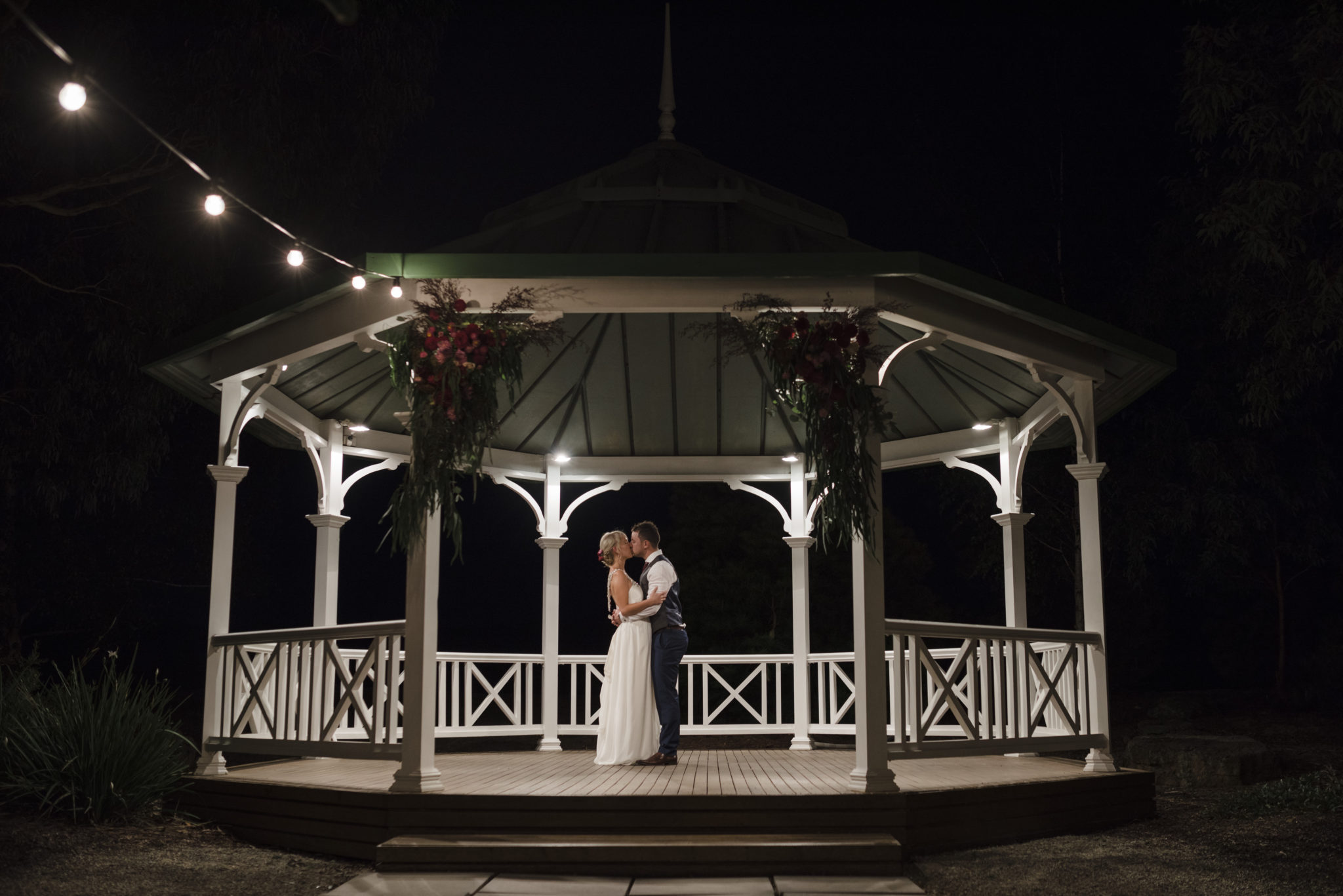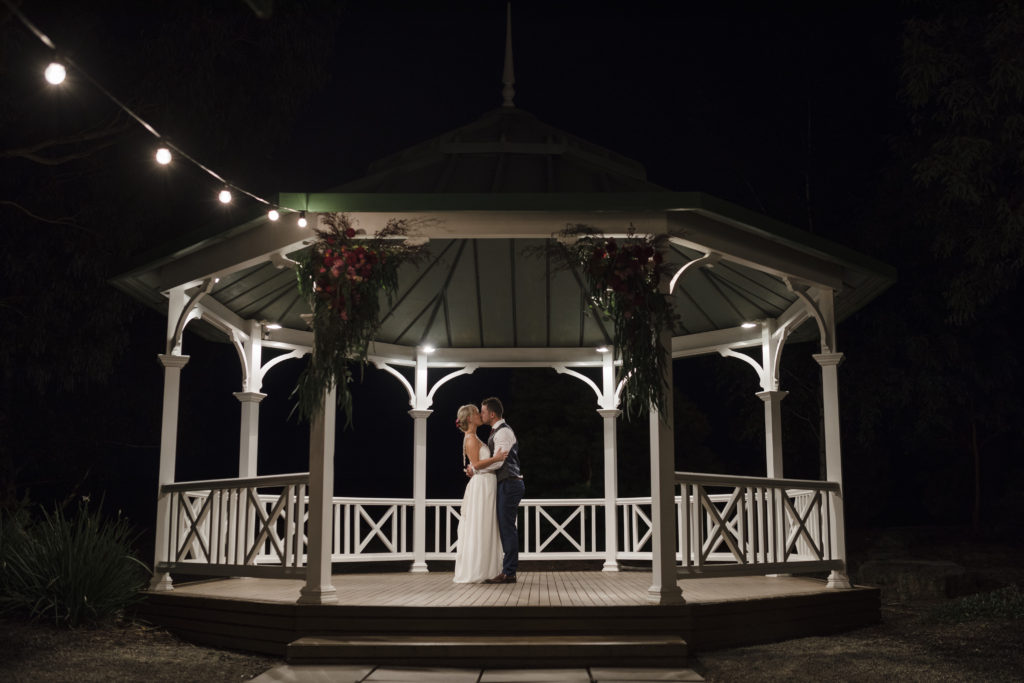 DIvino's Yarra Valley Wedding Venue: the STaff
The epicentre of the Mandala Wines estate, the Italian DiVino Ristorante is run by Head Chef Luca and Venue Manager Sofia. With over 10 years' experience working in kitchens across the globe, Chef Luca and his dedicated kitchen team provide customised wedding menus and cakes to suit, using locally-sourced produce and finished with fine dining flair. The team recently installed an authentic wood-fired pizza oven, which comes in handy for takeaway snacks at the end of the night!
A planner by nature, Sofia handles and perfects your wedding vision down to the last ribbon; her bespoke 1-2 approach and little black book offer couples an unmatched planning experience in the valley and she facilitates all the arrangements to your preference and discretion.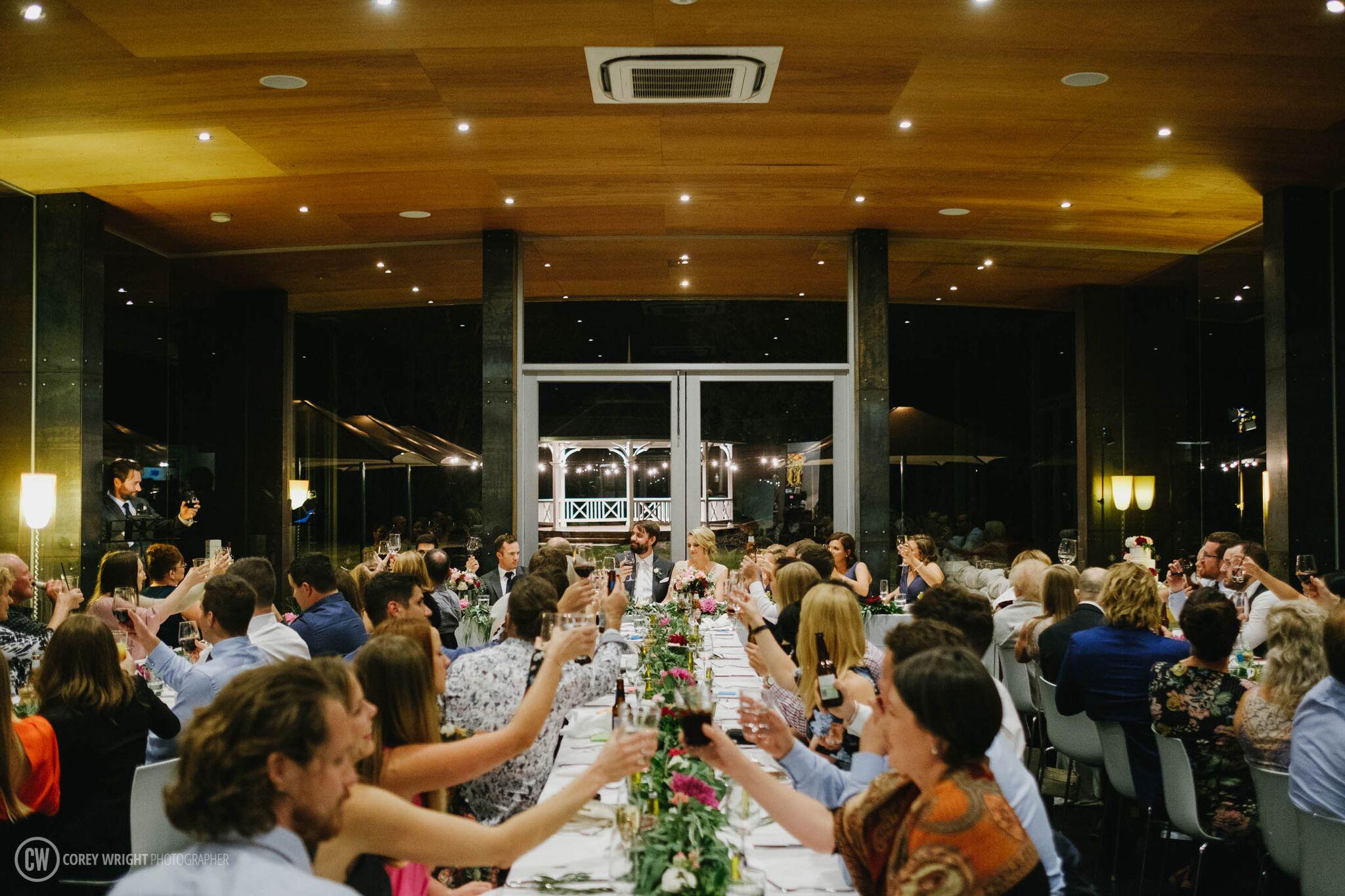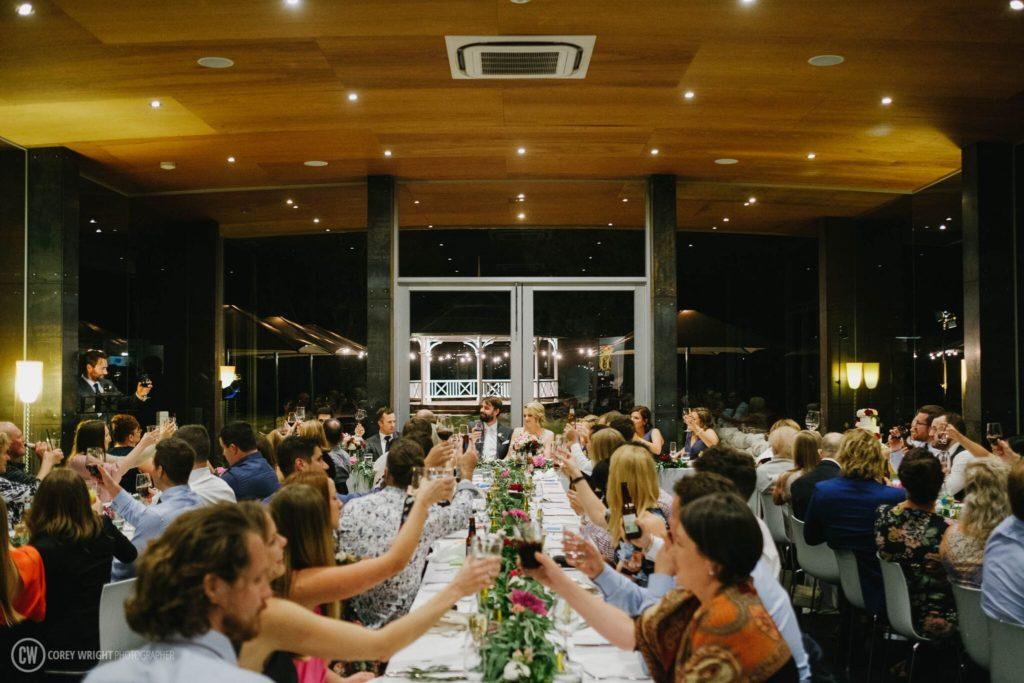 Divino's Yarra Valley Wedding Venue: the Packages

Whether it's a glamorous affair or festival picnic theme you're after, DiVino Ristorante has the capacity for up to 120-seated and / or 150-standing cocktail receptions, and offers over 8 wedding packages, catering to all seasons and weather conditions. The wine flowing through all celebrations is of course our very own Mandala Wines, boasting a selection of award-winning wines to your taste and enjoyment.
— USE THIS FORM FOR ANY INFORMATION ABOUT OUR WEDDING PACKAGES